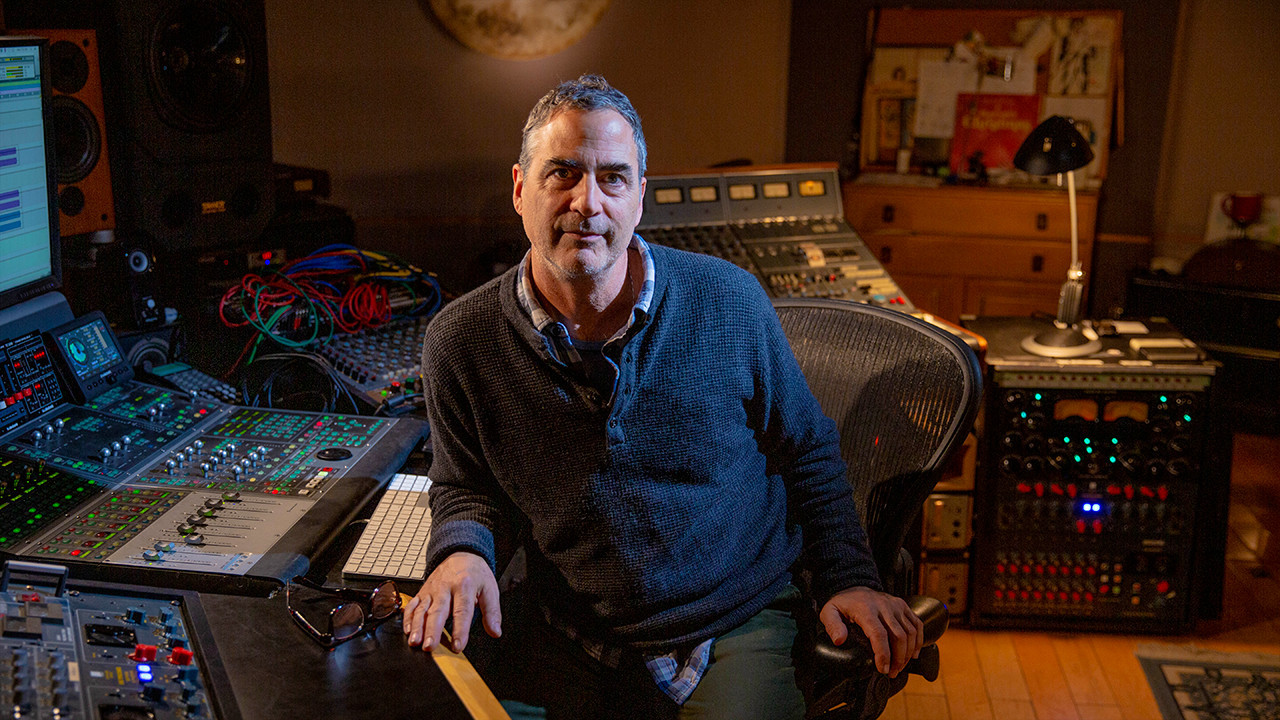 Tony Maserati
Tony Maserati is a Grammy Award winning record producer and audio engineer.
He lead the development of the New York R&B and hip-hop scene in the 1990s, shaping the sound for Mary J. Blige, Notorious B.I.G. and Puff Daddy.
With streams in the billions and works with artists such as Beyoncé, Selena Gomez, Adam Lambert, Ariana Grande and Demi Lovato, Tony Maserati resides among the most successful Mixing Audio engineers in the world.
In total, he has been nominated for 12 Grammys, with four for Best Engineered Album. Most Recently, He has Won The Latin Grammy Award For Best Engineer.
"PSP Saturator allows a tremendous amount of control from the front panel. I've never experienced this much manipulation in a saturation plugin. Open it up and start playing with the shape knob first. It's completely awesome. I find the Saturator useful in adding color to a lead vocal as well as excitement to background vocals. Additionally, with the high frequency and softness knobs, it is easy to eliminate any unwanted noise that often results from saturation."
"One of my favorite plugins in the PSP lineup is the PSP oldTimerME Compressor. In addition to the typical controls of a compressor it allows you to add color as well as width via its M/S control."
More about Tony: