Fresh out of university, longtime friends Antoni Ozynski and Mateusz Wozniak formed the first pro audio software company in a post-communist Poland, PSPaudioware.com s.c. (Ozynski A. & Wozniak M.) in 2000. With no recording industry connections and only the quality of their audio processors and the then fledgling Internet to carry them, the audio community quickly took note of their high quality software and PSPaudioware's reputation began to build.
 
In 2002, their breakthrough came when they introduced PSP VintageWarmer - an analog-inspired multi-band compressor and saturation processor. Excellent reviews, followed by endless praise from both professionals and hobbyists alike cemented PSPaudioware as a pro audio software company to watch. A few years later, Adam Taborowki and Piotr Dmuchowski joined the team, bringing many of their own ideas and solutions, which were implemented in subsequent products
 
Since then, PSPaudioware has released a plethora well-regarded of audio processors. PSPaudioware's mastering grade plug-ins, dynamics processors, and lauded creative effects have become must-haves in project and professional studios across the world.
 
PSPaudioware has also won the respect of venerable audio hardware companies, with EMT endorsing the PSP 2445 EMT, AVEDIS endorsing the PSP E27 and Lexicon endorsing the Lexicon PSP 42.
 
From their earliest days, PSPaudioware has been focused on quality and musicality. Their mission statement, core value, and motto has always been simple:
"It's the sound that counts!"
PSPaudioware's dedication to delivering high quality processors at affordable prices suitable for the both the professional and the enthusiast continues to win them accolades and grow their user base through word of mouth, stellar reviews, personal appearances at trade shows, and participation in community forums - and they're just getting started!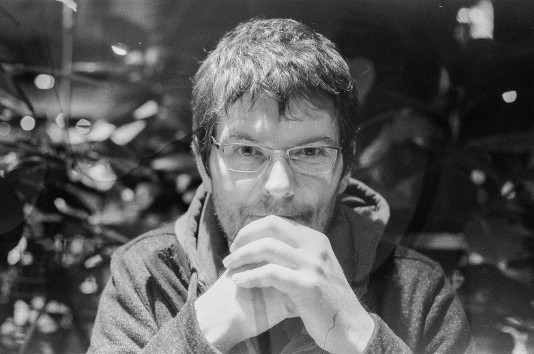 Mateusz Woźniak
Mateusz Wozniak is the co-founder of PSPaudioware and the head of development. Born into a family of composers and surrounded by music, Mateusz spent his primary school days playing piano, which evolved into recording and mixing theatrical music and songs during his high school (where he met Antoni) and university days. He graduated Computer Science as an engineer specialized in multimedia for processing and algorithms in audio engineering. Raised on the music of the 70's and 80's Mateusz has a taste for the days in which gear was used to reveal the real artistic potential of musicians without shortcuts in the composition or production process. Mateusz also nurtures interests in aviation, photography, and travelling to uncommon places.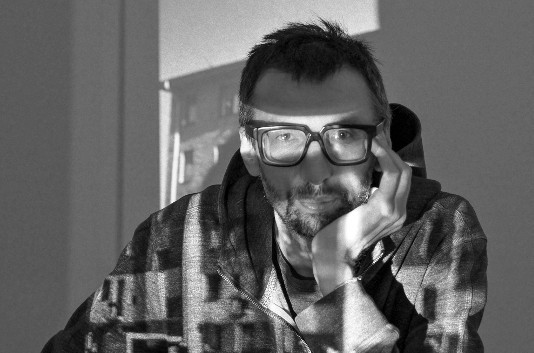 Antoni Ozynski
Antoni Ozynski is the co-founder of PSPaudioware. He earned a MA degree in Management from Warsaw University. His master's thesis, which was published in '98, focused on anthropological approach to organizational change. Instead of working for a big corporation he preferred to help his long time high school friend Mateusz set up the first Polish audio software company. Antoni is interested in theater, cinema and architecture. Known for his intimidating stature at nearly 7ft tall, Antoni maintains a reputation as one of the tallest people in all of pro-audio. He loves traveling, exploring far places, cycling and enjoying (mostly vegetarian) food and has a penchant for both obscure and kitsch clothing with his iconic outfit choices at industry events.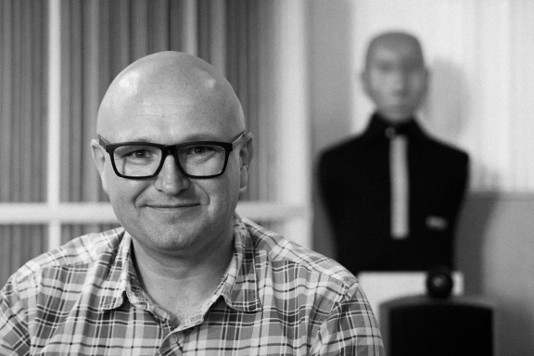 Piotr Dmuchowski
Piotr Dmuchowski (aka BoNkiE) is an electrical engineer and scientist specializing in switching arc phenomena, as well as a software developer specializing in digital signal processing. He has been around music all of his life. As a child he completed three years of music school and currently enjoys being a DJ. His hobbies include digital electronics, micro-controller programming, physiotherapy, mountain biking, theater and, of course, music.