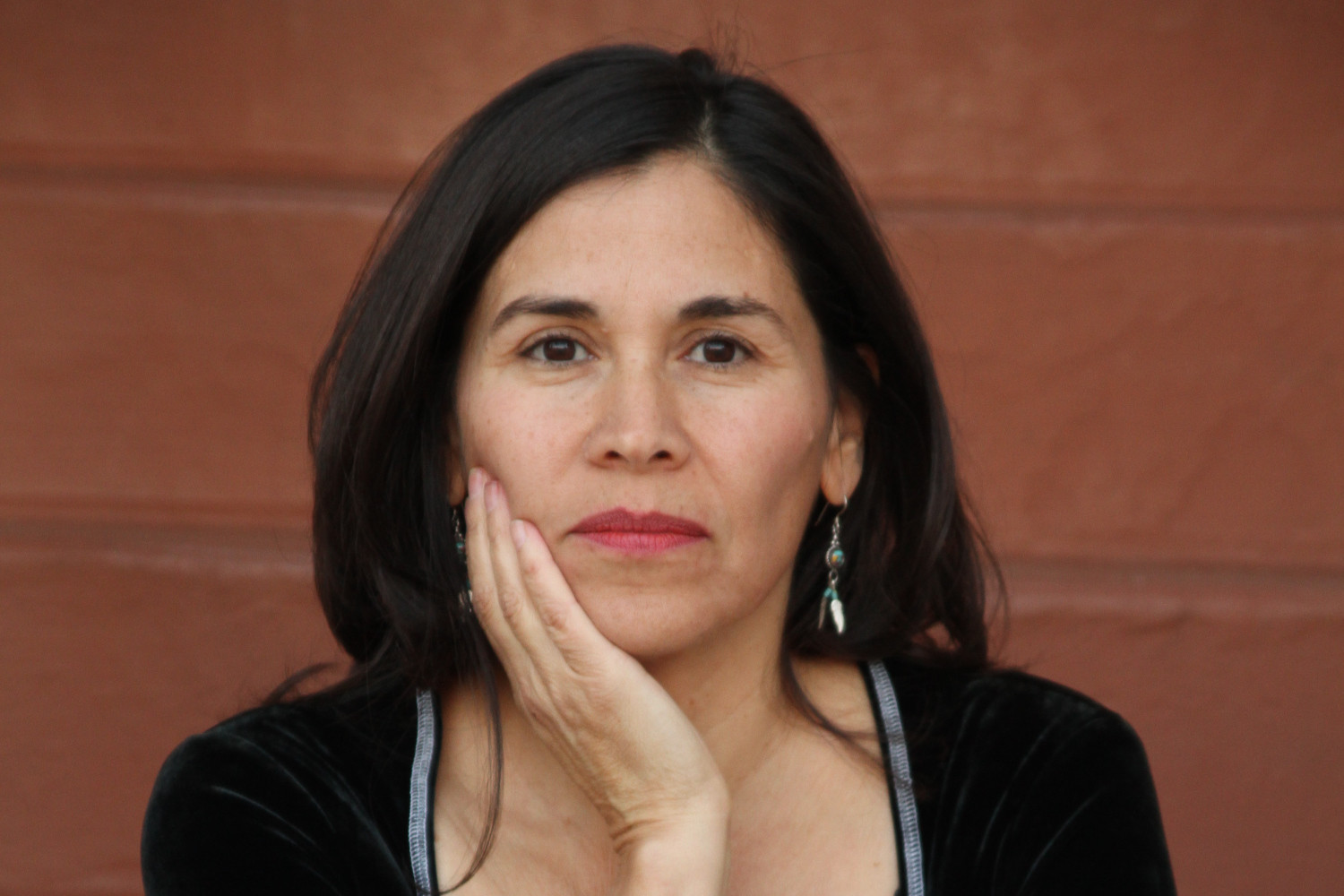 Germaine Franco
Full rests are rare for Germaine Franco. As a Grammy-winning and Oscar-nominated composer, she's been in constant motion. Her extensive resume, coupled with her curiosity, and inventiveness, has made her a trailblazer. Franco was the first Latina to win a Grammy for Best Score Soundtrack for Visual Media with her score for Encanto and the first to receive the Annie Award for Outstanding Achievement for Music in an Animated Feature with Coco in 2018. In addition, Encanto received an Academy Award nomination for Best Original Score, an SCL Award for Outstanding Original Score for a Studio Film, an Annie Award for Best Music in a Feature, a Billboard Music Award, and a World Soundtrack Awards nomination for Film Composer of the Year in 2022.
Favorite PSP plug-ins:
"PSP auralComp is a game-changer for my music production. It gives me the flexibility and control to shape the dynamics and tone of my tracks with ease and precision. Whether I need to add some warmth, clarity or punch to my instrument busses or surround mixes, PSP auralComp delivers amazing results with its intuitive and user-friendly GUI interface. It's not just a compressor, it's an inspiration tool. PSP auralComp is simply awesome!"
More about Germaine: