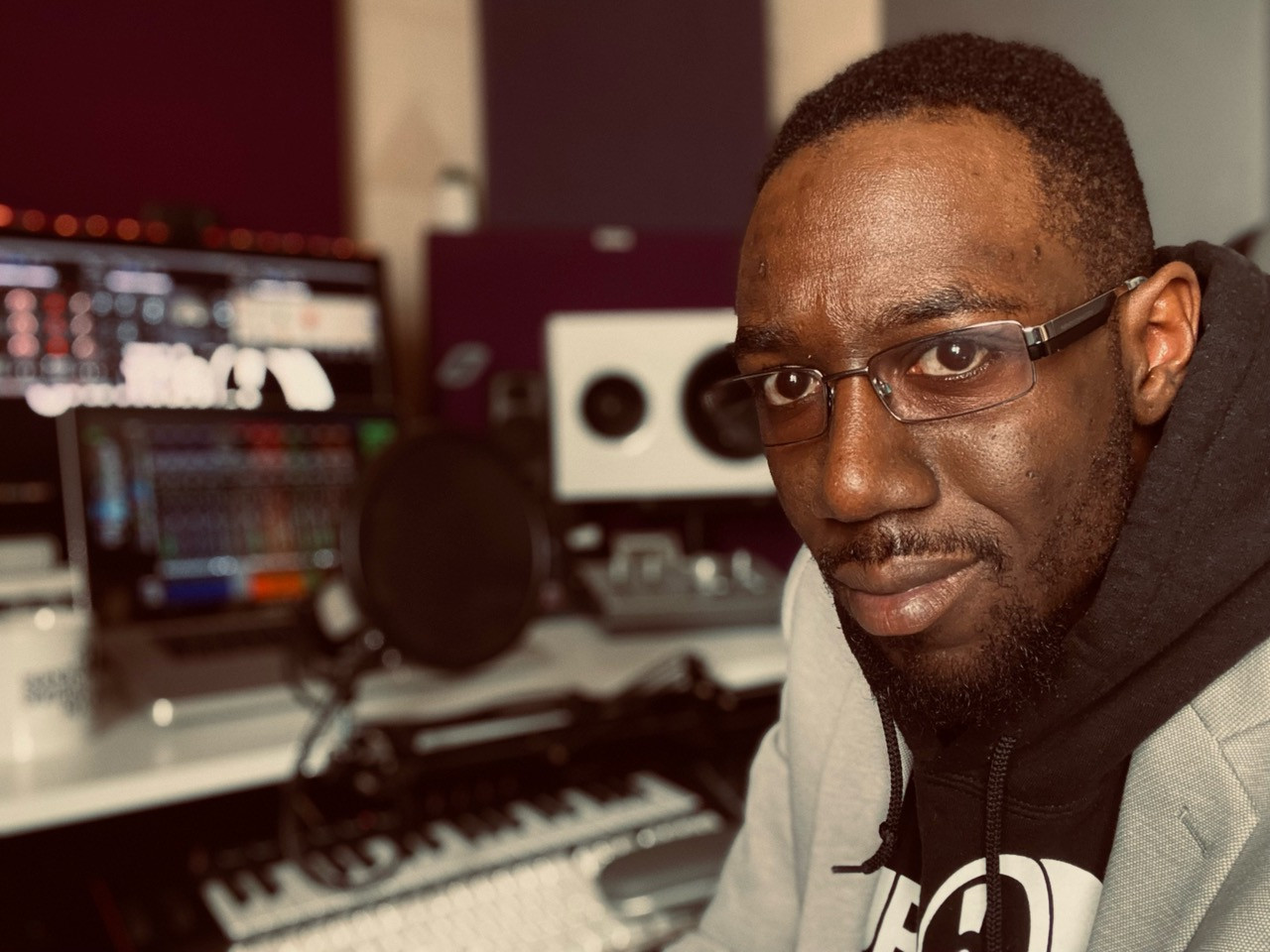 Tyrone 'Cross Bone T' Harris
For the last 20 years, Tyrone 'Cross Bone T' Harris has been working non stop across many aspects of the music industry. From peer support educator for local Music Production & Radio Broadcasting courses, to doing live sound for Schools, Music Venues & West End Theatre. He has also performed nationally as Hip Hop artist including a show with the London Philharmonic Orchestra at the prestigious Royal Festival Hall. Now spending his time recording, mixing, mastering, producing & remixing for artists, producers & record labels, this 2002 Youth Award winners work has been seen, heard & enjoyed by many worldwide. Most recently Crossbone was enlisted to help design a digital monitor controller, metering & referencing tool with a popular audio manufacturer.
Some of the artists he has worked with include: The Anchoress (Multi-Award Winning / Top 40 Artist & Producer), Doug Sure (The Voice UK Semi-Finalist), General Steele (Duckdown Records / Boot Camp Clik), Maverick Sabre (Top 10 Artist), Verb T (The Four Owls / High Focus Records). 
Favorite PSP plug-ins:
PSP FETpressor: "By far 1 of the most analog sounding compressor plugins I've ever used! It's suuuuuper sweet when used aggressively in parallel, but equally as impressive when doing lighter compression on pretty much anything."
PSP E27: "I've never used the hardware before, but the plugin has a such a silky top end that I love on vocals. Quick tip, the secret sauce is in the drive section!"
More about Cross Bone T:
https://www.supersonicshq.com/
https://www.facebook.com/CrossBoneT