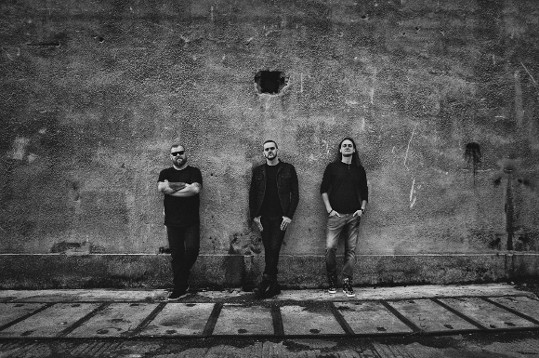 Riverside
Riverside is a progressive rock band from Warsaw formed 2001. Their style can be described as a mix of atmospheric rock inspired with 80s, melodic metal and ambient electronics. Every Riverside album has a different style and flavor. It's band members are well known for their wide musical  interests and high musical technical skills.
Riverside has won multiple music awards: Progressive Music Awards (2016), Award of Excellence
Canada International Film Festival (2016), Metal Hammer Magazine (2011),  Mystic Art Magazine (2007), Teraz Rock Magazine (2006).
Favorite PSP plug-ins: all of them
"Every time we wanna glue something in a mix - we have our expression "Put just this PSP on" - and after that everything is in a right place with a right sound."
More about Riverside:
www.riversideband.pl
www.facebook.com/Riversidepl
www.allmusic.com/artist/riverside-mn0000812061