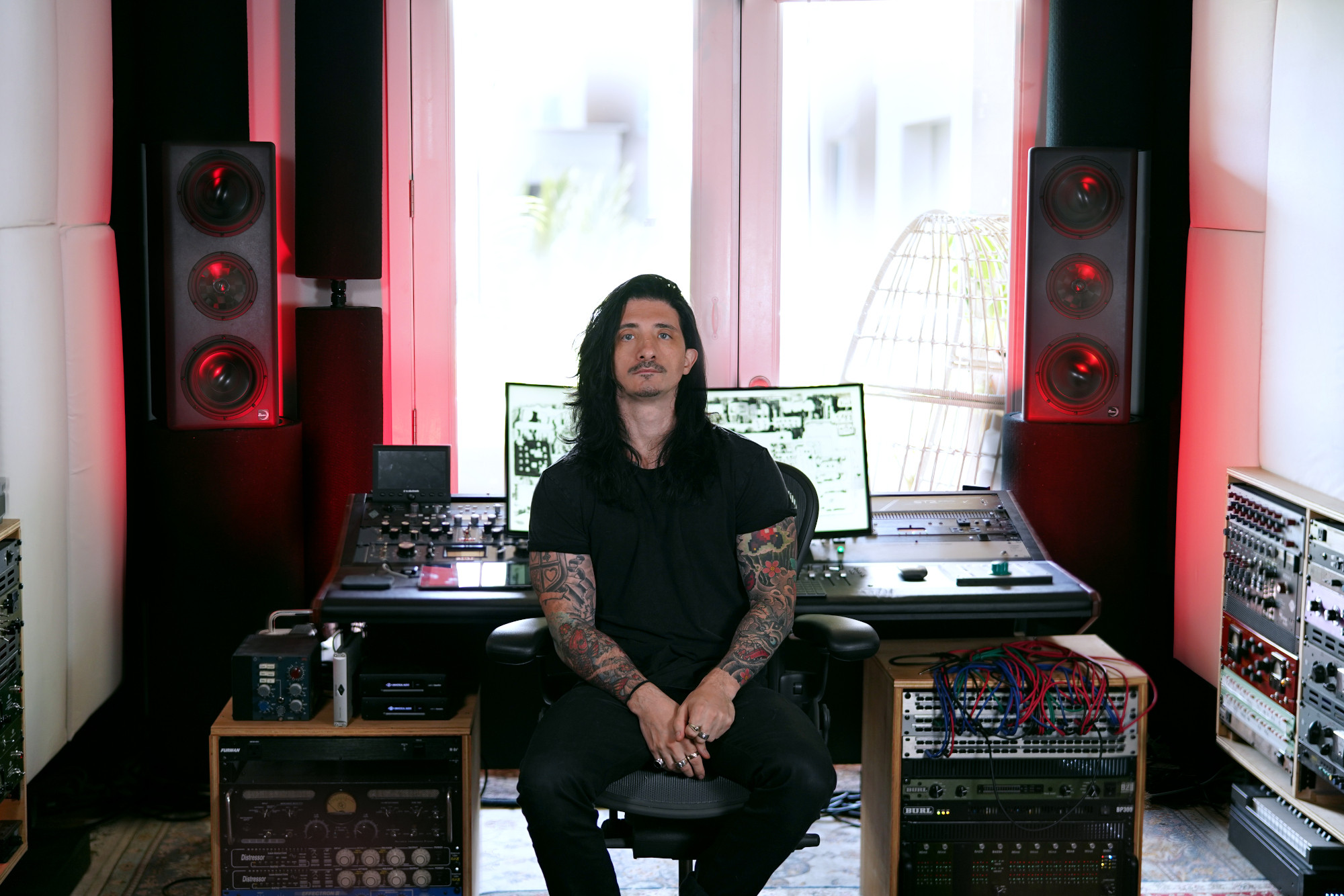 Richie Beretta
Richie Beretta is a professional producer and engineer that has worked with some of the biggest names in the music industry. He has credits with Beyonce, Major Lazer and Dillon Francis to name a few. Considered the most diverse city in the world, Beretta grew up in a place where cultures and music were mashed together and celebrated. In this way, he saw first-hand how music connects people in ways that few other things can.
Richie Beretta's credit list as a mixer and producer is as eclectic as the city that shaped him. Having been all over the world making music and collaborating with artists, there aren't too many genres he is a stranger to.
Richie is just as passionate about sharing his love of how music is made as he is about making it. In 2013, he began cultivating the talent of future engineers and hit makers at the world's leading electronic audio institute, Dubspot. Since then he created and coordinates possibly one of the first and only live mixing tutorials on Twitch.tv. Most recently, he has joined the faculty at NYC's newest music school, Electronic Music Collective.
Favorite PSP plug-ins: all of them
"PSP continues prove just how musical an algorithm can be. Their plugins pack a ton of vibe and countless sonic possibilities, that's why they're on every song I mix".
More about Richie: