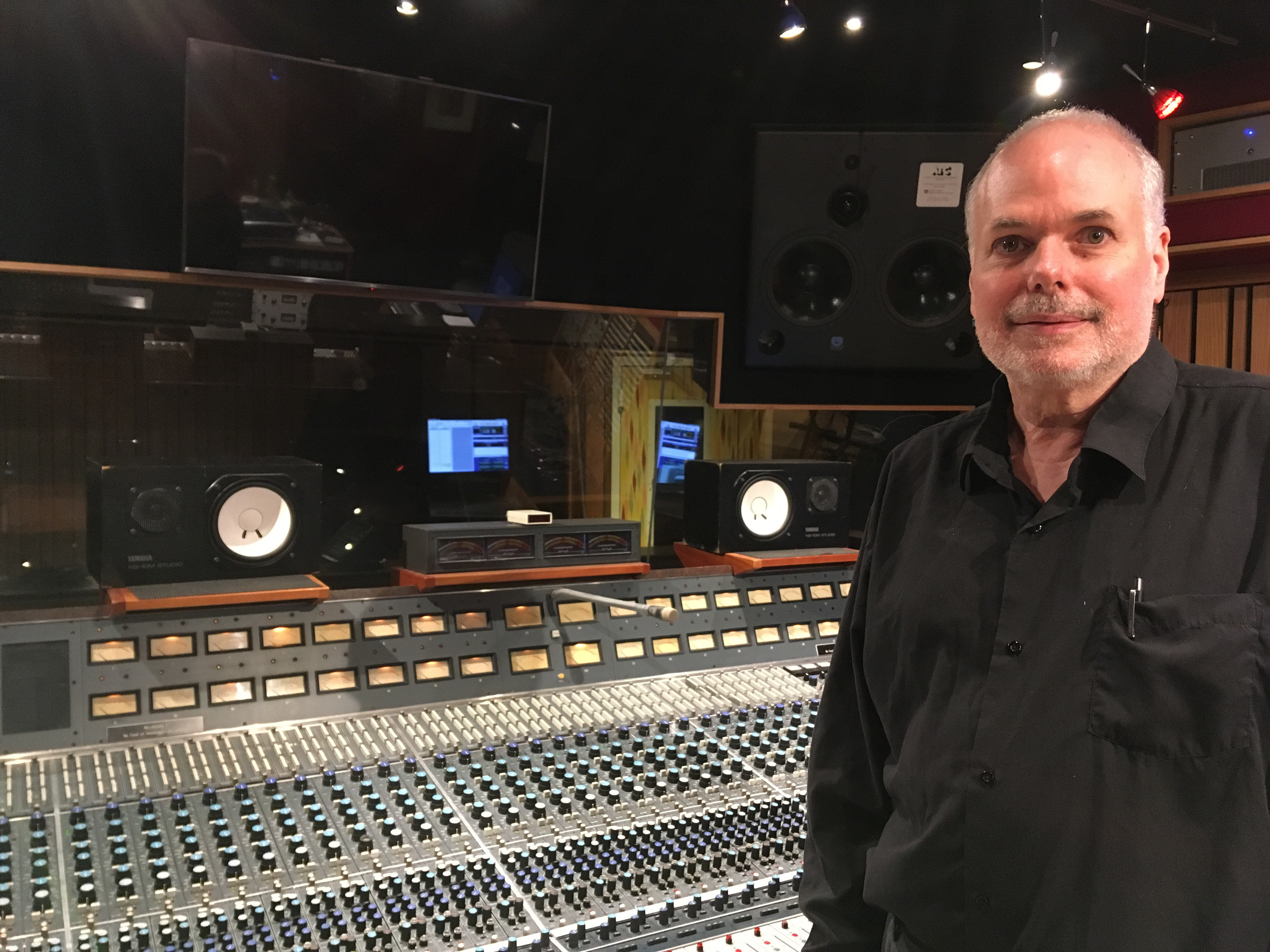 Neal Merrick Blackwood
Neal Merrick Blackwood is a multiple Grammy award-winning musician, composer, orchestrator, recording engineer, mix engineer and producer. Neal has worked under multiple Grammy award-winning production teams and monikers in world-renowned recording studio facilities and concert venues with countless legendary artists representing many styles of music. Neal has worked with artists and clients that include: PBS, BBC, NPR, The Walt Disney Company, Provident Records, Carman, Lisa Bevill, Chet Atkins, The Jordanaires, Warner Classics, Universal Music Group, Dolly Parton, Decca Records, DC Talk, Randy Travis, The Olympic Games, Cyndi Lauper, Johnny Cash, Bill Mize (Grammy award-winning recording artist), Miriam Stockley, Julie Fowlis (Award-winning Scottish artist), Fox Lima (Grammy award-winning Enigma), The Blackwood Quartet, Terry Blackwood, The Blackwood Singers, Margaret Cornils Luke (Award-winning Naxos Records classical recording artist), etc. Neal Merrick Blackwood's compositions are distributed worldwide by Universal Music Group and Merrick Music. Neal Merrick Blackwood's music is used in films, recordings, TV shows, commercials, radio, live performances, etc. Neal Merrick Blackwood has been a voting member of NARAS (The Recording Academy/Grammy Awards) and served as part of the NARAS Producers & Engineers Wing for many years. Neal has also been a member of the AES (Audio Engineering Society) and the AFM (American Federation of Musicians) for many years.
The legendary Blackwood family has won 9 Grammy Awards, 27 Dove Awards, 5 American Music Awards, recorded over 200 albums and sold over 50 million records. The Blackwood family has been inducted into the Grammy Hall of Fame (Listed under F: FAVORITE GOSPEL SONGS AND SPIRITUALS, The Blackwood Brothers Quartet), GMA Gospel Music Hall of Fame, SGMA Southern Gospel Music Hall of Fame, Memphis Music Hall of Fame, Mississippi Musicians Hall of Fame.
"PSP InfiniStrip and the PSP oldTimer plugins are some of my favorites. PSP is a integral part of my work flow." 
More about Neal: