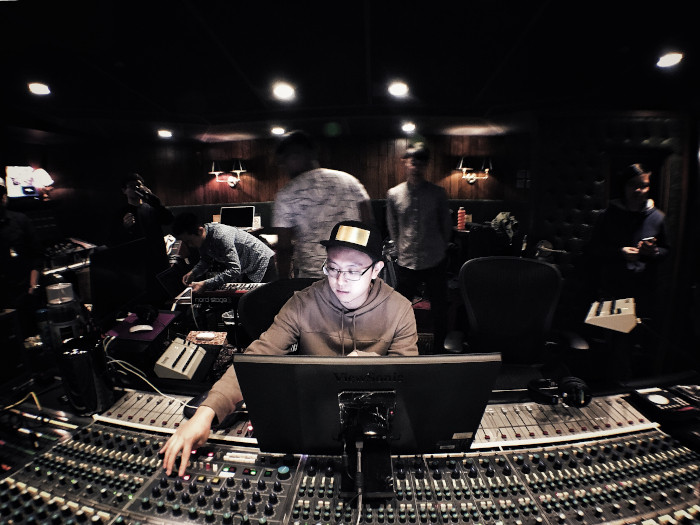 Matt Sim
Matt Sim is a Grammy-nominated and award winning mixer (Stereo/ATMOS/360RA). Former staff mixer at The Hit Factory NYC. He is currently the leading Dolby Atmos mixer in Asia, signed to Warner Music Asia in 2021.
He is the mixer of numerous chart topping songs in the USA, China, France, Korea, Thailand, Hong Kong, India etc. Over 1000 stereo mixes & 300 Dolby Atmos mixes had been released from 2015-2022 for major labels as well as indie artists.
Sample of Stereo Mixes: www.shorturl.at/pHM47
Sample Atmos Mixes: www.shorturl.at/demnZ
Some of his high profile mix clients includes: The Chainsmokers, Illenium, Jon Bellion, X Ambassadors, Hit-Boy, Aya Nakamura, Jackson Wang, A-Lin, Panthepack, Jojo Siwa, G.E.M, BM@Kard, illmind, Karen Mok, Eason Chan, Tia Ray, Thaitanium, Edis, Hua Chenyu, Dee Dee Bridgewater, OBOY, Dayboyway, Dopebwoy, Naezy, Ph-1, Nafla, Changbin (Stray kids), Young Jae, Loopy, Rose Villain, Theo Croker, OSN, Milli, Twopee Southside, Ramengvrl, Benicio Bryant and many more.
His favorite plug-in: PSP auralControl
"PSP auralControl compliments my DAW nicely in immersive mixing. It is like my "mini immersive mixing console" that lives inside my DAW, which simplifies my workflow and provides all the basic tools that I needed to refine my immersive mixes. It opens up new possibilities that I was not able to achieve with existing software. Highly recommended!"
More about Matt:
www.facebook.com/matthewsimmusic