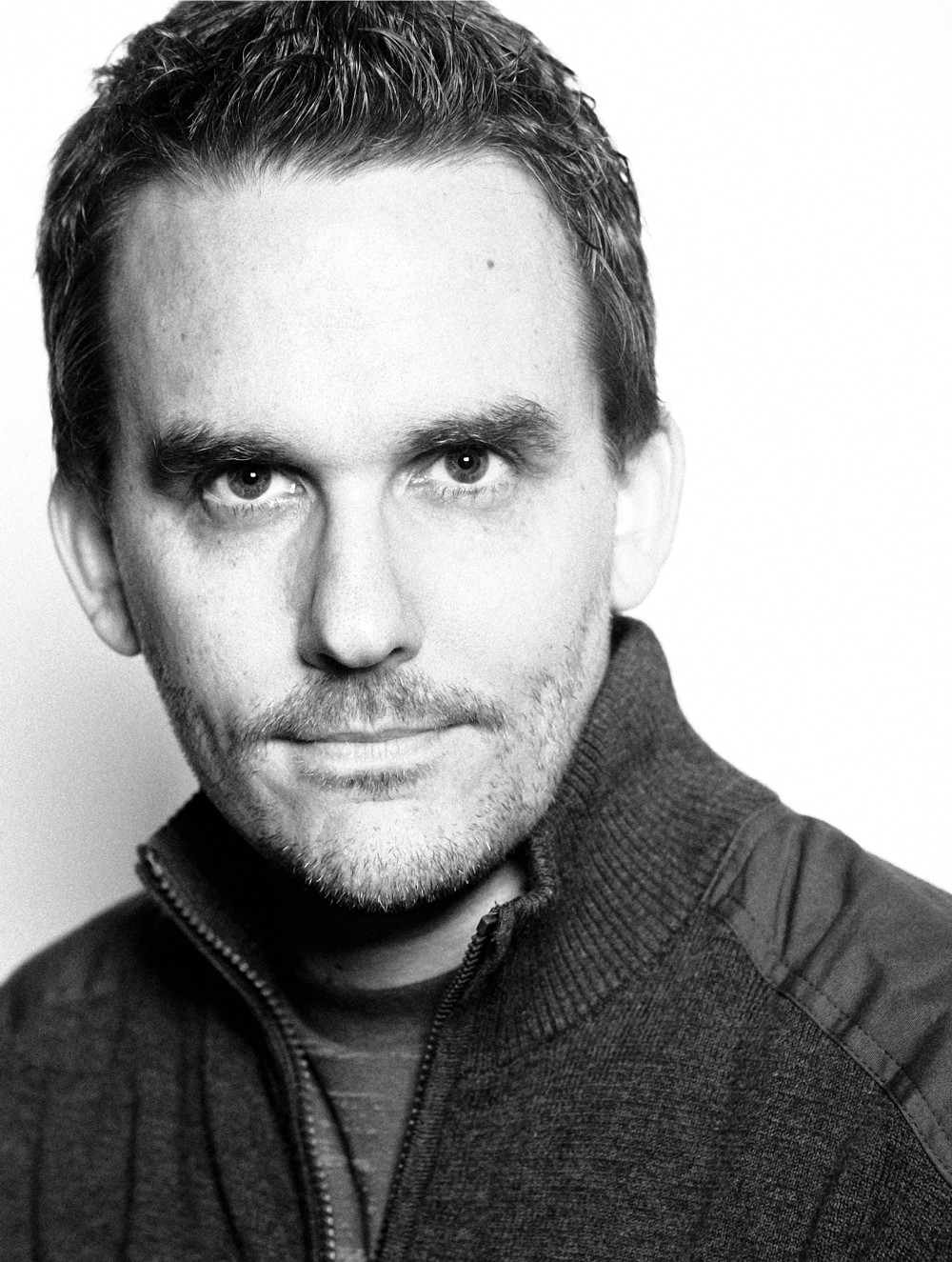 Kurt Oldman
Kurt Oldman is an award winning composer and music producer known for his bold, innovative, commercial voice and fearless approach for film and television.

Kurt was born in Switzerland in the small town of Solothurn at the foothills of the Jura mountain range. At age seven he started studying the accordion and the flute. While in High-school he began playing the guitar and wrote songs for his band. Kurt studied at the Conservatory of Music Fribourg and later attended the Lucerne School of Music, during which he earned his first composing credit on the biography drama 'Endless Escape'.

In 1997 Kurt moved to Los Angeles to study Filmscoring at the University of California Los Angeles (UCLA). He also trained with Christopher Young who became a big influence on Kurt's Thriller and Horror work. He went on to write the music for numerous successful Horror films including 'American Crime', 'Out of Mind', the award winning 'Babysitter Wanted', 'Neighbor' and 'Killer Holiday'.

In 2002 Kurt was offered to score the New York-based racial drama 'Harlem's Beauty'. His unique Jazz-influenced approach led to an ongoing relationship with director Alton Glass. They worked together on 'Dead Wait', 'Marco Polo', 'The Confidant', the critically acclaimed 'CRU', 'Second Chance Christmas' and 'Welcome to The Family'.

In 2009 Kurt collaborated with his former University Classmate Dieter Hartmann, providing a wide array of music for the reality show phenomenon 'Say Yes to the Dress'. Over the next couple of years, they continued to work on the shows 'Black Gold', 'Swords' and 'Storage Wars' The same year he also teamed up with director Eddie Alcazar to write the music for 'Fortune Cookie'. They worked together again on the HBO documentary 'Tapia' and several high concept commercials and trailers.

In 2014 Kurt scored the thriller 'The Mourning' introducing him to director Nadeem Soumah. This led to their collaboration on the crime thriller 'Six Ways to Die' with Vivica A. Fox. 'The Mourning' also led to scoring the gritty Television Pilot 'Elwood' with Ron Perlman. After the success of 'Six Ways to Die' Kurt continued to work with Soumah on 'Flight 192', 'The Lease', 'Hacker', 'Lost And Found' and the critically acclaimed film noir homage 'The Duplicate'. In 2019 they collaborated on the thriller 'Into Thin Air' marking their ninth collaboration.

In 2015 Kurt worked on Marvel's 'Guardians of The Galaxy' and later on 'Guardians of The Galaxy Vol. 2'. He also worked on the Comedy 'The Spy Who Dumped Me' with the same music team and the Hit TV show 'Quantico' with composer Joel J. Richards.

In 2010, his lifelong interest in animation brought him together with 'Robot Chicken' animators Cameron Baity and Benny Zelkowicz to score the stop-motion show 'Made by Molly'. This allowed Kurt to explore a fun and kid-friendly musical approach. Shortly thereafter he teamed up with creator Baity again on 'Lumber & Jack', writing an 'Orchestral Country Punk' score along with high energy songs.

While recording a song for 'Lumber & Jack' Kurt met 'SuperMansion' creator Zeb Wells. After discussing their mutual passion for Silly Symphonies and Looney Tunes soundtracks, Kurt was asked to join the stop-motion show to score the remaining episodes of Season One. He became the sole composer for Season Two and Three, allowing him to put his signature action adventure stamp on the show. He also produced over 20 songs, collaborating and recording with Brian Cranston, Keegan-Michael Key, Chris Pine, Jillian Bell, Jim Parsons and Heidi Gardner.

Kurt has published over a dozen albums with Universal Music's Killer Tracks, APM, A-List Music, Megatrax and EMI, resulting in countless placements in television programming including 'Dog Whisperer with Cesar Millan', 'Dateline NBC', 'The Daily Show', '48 Hour Mystery' and 'Game of Thrones'.

Kurt's success can be attributed to delivering a wide range of music, from high-octane orchestral, razor sharp electronic, heart-pounding industrial, provocative dark and intimate emotional scores, combined with his lifelong passion for this genre. He works out of his Los Angeles-based Studio and lives with his wife, award winning Novelist Sandra L. Rostirolla.
"PSP auralComp is awesome. This is the plugin I've been waiting for! I'm amazed that something like wasn't created 15 years ago. It's wonderful to have al these tools in one plugin for us 'Music Guys' without having to compromise on 'steering' plugins and panners. 'The Link Group Reversed is super useful. Having a set of filters built in is incredibly handy. Absolutely loving this plugin. This will be all over my template. Can't wait to see what's next in the Aural series…."
More about Kurt:
http://www.imdb.com/name/nm1119211