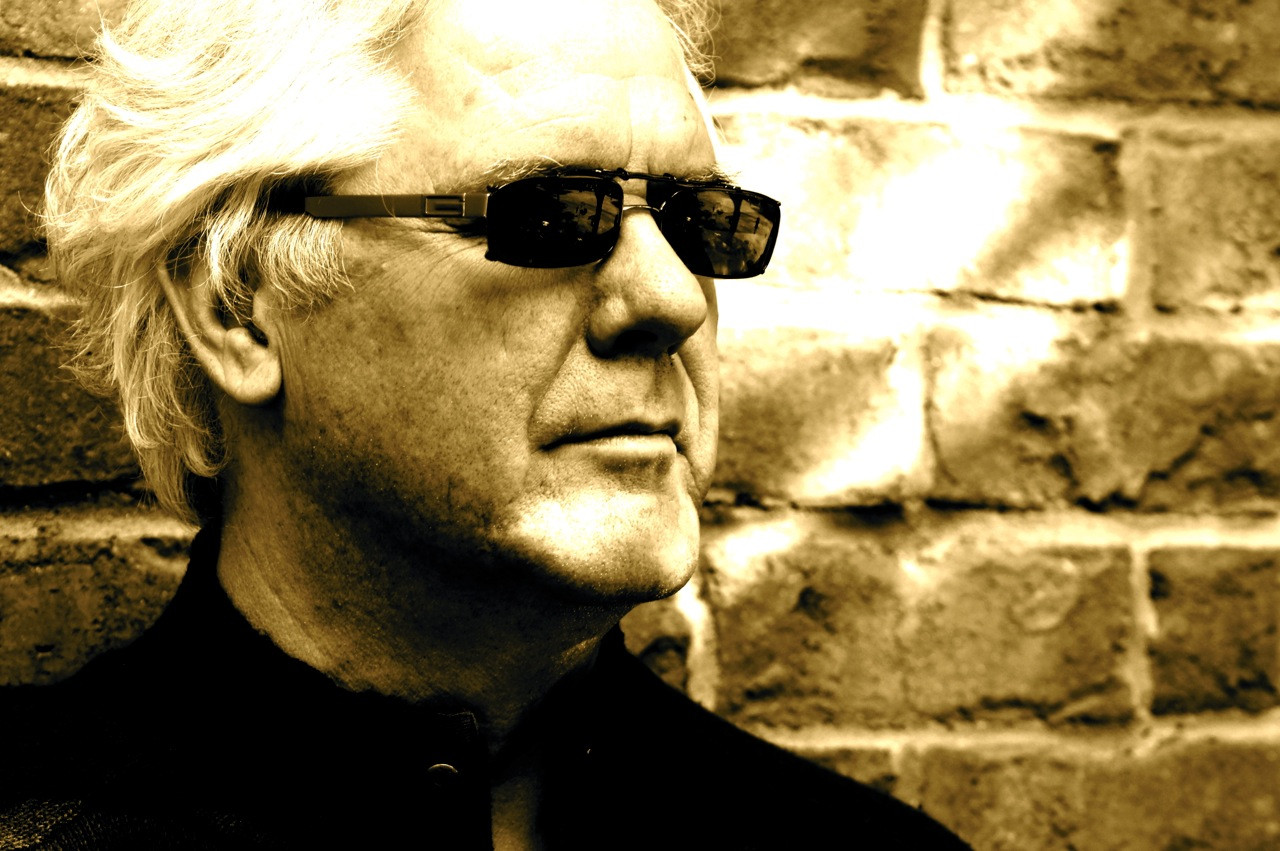 John "Yosh" Jaszcz
John "Yosh" Jaszcz got his start as an engineer in Detroit working for Parliament-Funkadelic, Bootsy Collins, George Clinton, Roger and Zapp, and Commissioned. His move to Tennessee facilitated his involvement in country, rock, and Christian music, working with artists including Billy Ray Cyrus, John Michael Montgomery, Collective Soul, and Sonicflood. Since moving to Nashville, Yosh has also become a staple in the Gospel music world, mixing for Kirk Franklin, Tamela Mann, Vashawn Mitchell, James Fortune, Tasha Cobbs, Hezekiah Walker, Israel Houghton, The Clark Sisters, Donald Lawrence, CeCe Winans, Tye Tribbett, Myron Butler, Marvin Sapp, Shirley Cesar, Travis Greene, Andrae Crouch, and many more. Yosh has earned 7 Grammy Awards, 8 Grammy Certificates, and countless Grammy nominations throughout his career.
Favorite PSP plug-ins:
PSP Vintage Warmer2 is the last plugin on every mix. I love the character it adds.  
PSP OldTimer usually ends up on many instruments during a mix. It adds a subtle character and helps smooth things out.
PSP RetroQ is my go to EQ when I need to add some high end to a source that is lacking high frequency information. It adds some beautiful harmonics when you crank the High Frequency knob.
More about Yosh: