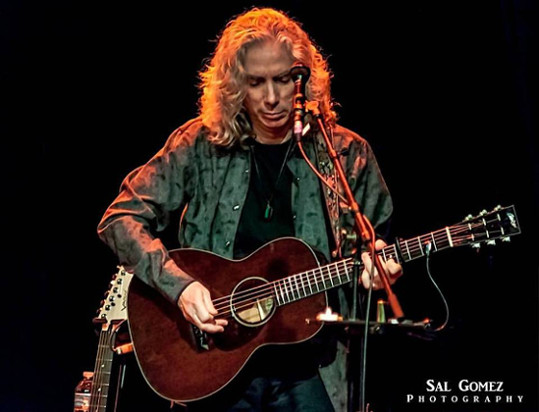 Hank Linderman
Hank Linderman has become a go to producer/engineer and multi-instrumentalist for Timothy B Schmit, The Eagles, Don Henley, America, Chicago, Robert Lamm and others. Hank works out of his "Parsons Green" studio built around the Digidesign Icon using both ProTools HD and Logic Pro DAW platforms. He performs as a solo artist and also as a guitarist for Timothy B. Schmit's "Expando" band. Hanks also works as a consultant for various MI companies.
Favorite PSP plug-ins:
PSP Vintage Warmer2: "- a classic, not subtle at all, fixes all sorts of things from guitars to snares to vocals."
PSP OldTimer: "- love the simple interface, sounds great, a real time saver when you're in a hurry."
PSP E27: "I use this in combination with PSP OldTimer on every channel in live tracking sessions - sounds like hardware and the predefined eq points make it easier to keep similar sounding instruments out of each other's way."
PSP 2445 EMT: "- another very simple interface with a great vintage sound."
PSP Neon HR: "- mastering, transparent, almost invisible."
PSP Xenon: "- when maintaining the sounds I already have for a master, the PSP Xenon is my first choice. Great that it includes dither as well - although very often I use PSP X-Dither when I want to dig a little deeper."
More about Hank: