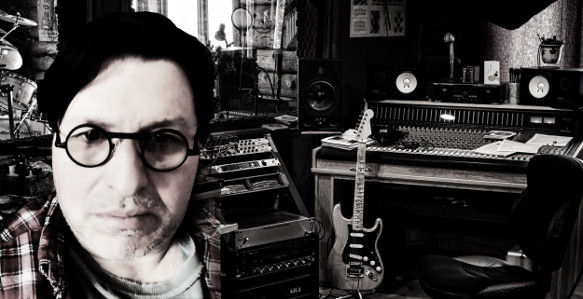 Allen Hunnie
Allen Hunnie is a Canadian Mastering Engineer/ Mix Engineer/ Recording Engineer/ Musician/ Juno Judge/ Factor Juror. He offers World-Class Mixing and Mastering services. Working with some of the biggest names on the Canadian music scene including Loverboy, Streetheart, McMaster and James, The WSO, Harlequin,Vav Jungle,Papa Mambo, The Wailin 'Jennys', Kyle Riabko, Katie Murphy and Heather Bishop. Allen Hunnie combines cutting edge digital technology with some the best analog tools available.
Favorite PSP plug-in: PSP E27
"I can't believe how musical the PSP E27 is and I use my PSP products on everything I do."
More about Allen: